Rules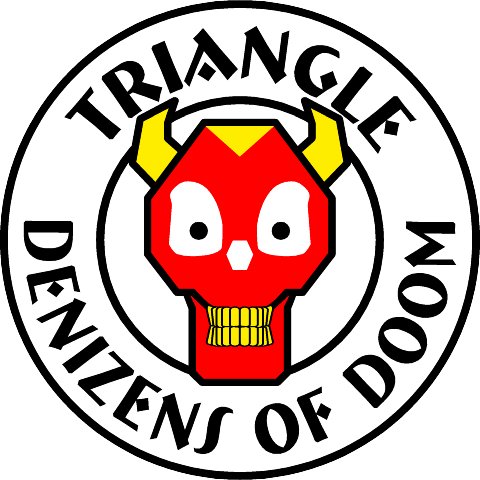 Rule #1: There are no rules.
Rule #0: Go ride.
The TriDod mailing list is primarily for discussion of relevance to motorcycles, motorcyclists, or riding, in the Triangle Area of North Carolina, USA. Discussion about any sort of biking problem is welcome.
Although we call ourselves the "Triangle Denizens" or "TriDoD," mostly for historical reasons, we are open to all those with an interest in motorcycling in the Triangle area (Raleigh, Durham, Chapel Hill and the surrounding communities).
Scum Links